In the event of an emergency, you need a partner that will consistently act with speed and efficiency. As a leading provider of national fire and life safety services, we have earned a reputation for quality, sophisticated technology, and 24-hour personalized services.
Our central station monitoring provides 24-hour service with highly trained operators to assist in the dispatch of local authorities when necessary. We provide monitoring solutions utilizing standard phone lines (POTS Lines), internet protocol (IP), and cellular transmission. You can rest easy knowing your business and its premises are secured with the support of Academy Fire®.
Our Monitoring Services
WHATEVER YOUR NEEDS, WE CAN HANDLE YOUR MONITORING 24/7/365 WITH MONTHLY OR ANNUAL PLANS:
Fire alarm monitoring
Fire sprinkler monitoring
Fire suppression monitoring
Fire pump signals
Security monitoring
Nurse calls
PA systems
Video surveillance installation
Access control
Cellular conversions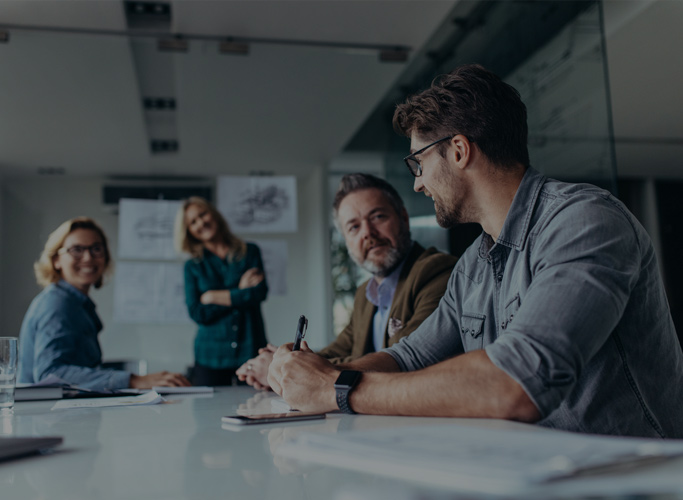 Careers
Academy Fire is a great place to grow your career. Join our account support team and become an industry expert. Contact us today and learn more about the Academy Fire family.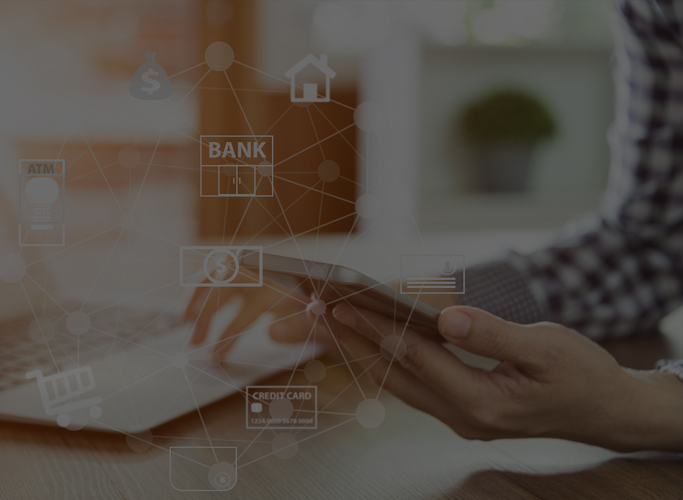 Contact US
Learn more about the benefits of partnering with Academy Fire for your fire and life safety needs. Our account teams are available 24/7 365 to provide the support you require no matter where your sites are located.