Given the many elements susceptible to fire within commercial kitchens, it is especially important that you have a partner who will properly maintain your fire and life safety equipment. Academy Fire understands the demands placed on restaurant owners and operators to satisfy their patrons and maintain code compliance.
Over the past 30 years servicing National Accounts, Academy Fire has developed deep relationships with many of the leading restaurant chains. Academy Fire inspects and services their fire and life safety equipment, including kitchen suppression and kitchen exhaust systems.
Value Proposition
PARTNERING WITH ACADEMY FIRE YOU BENEFIT FROM:
National scale with the customer service and accountability of a local business
Dedicated account team exclusively focused on fire protection and life safety
Single point of contact no matter your business location or complexity
Customer portal offering the latest information regarding your business
Service available 24/7, 365 days a year
Mobile technology capturing photographs and IVR
Integration with multiple National Facility Management portals
Accountable to meeting metrics and SLA requirements
Deep technical expertise from our account teams, project managers, vendor partners, and our sister company, Impact Fire, technicians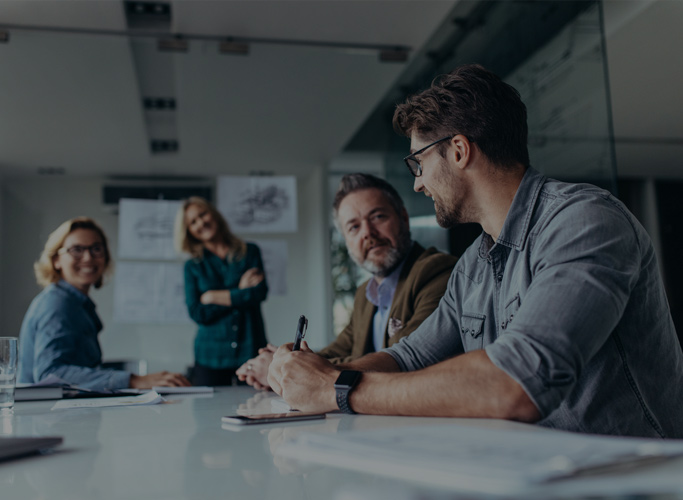 Careers
Academy Fire is a great place to grow your career. Join our account support team and become an industry expert. Contact us today and learn more about the Academy Fire family.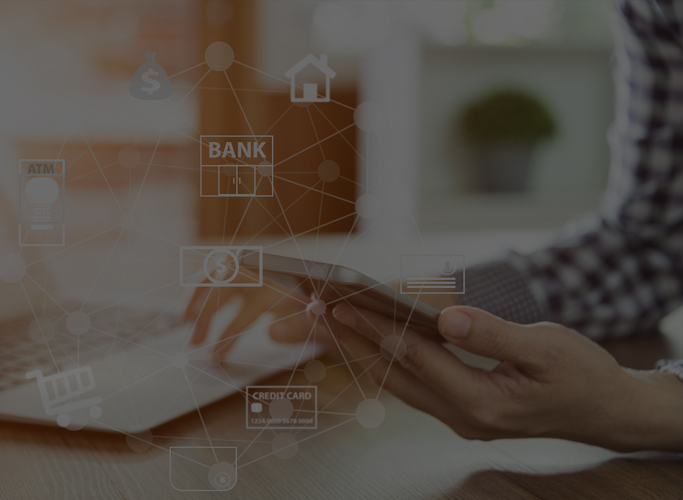 Contact US
Learn more about the benefits of partnering with Academy Fire for your fire and life safety needs. Our account teams are available 24/7 365 days a year to provide the support you require no matter where your sites are located.