Modern gas stations are designed to refuel customers' vehicles quickly. Unfortunately, increased efficiency has increased the risk of fire while refueling.
Distracted customers may accidentally drive away prior to returning the nozzle, resulting in large quantities of flammable liquid being released into the fueling area. A vehicle engine, burning cigarette, or other heat source can serve as an accidental spark to ignite a fire. Academy Fire® services the modern gas station suppression systems designed to save lives in the event of a fire. We have the capability and expertise to inspect and service your chain of gas stations.
The Pyro-Chem ATTENDANT II Gas Station Canopy Fire Suppression System is on duty 24/7 to help protect your customers and property.
Designed to meet the requirements of today's convenience centers, the Attendant II system protects taller canopies and multiple fueling islands with form and function in mind. Cylinders are installed on top of the canopy to create a clean, finished look in the customer area. Flexible nozzle heights ranging from 7 to 15 feet allow versatility when customizing the system for your specific needs. Several configurations and options allow you to have complete control over pump shutdown, manual activation, and other key functions of the system.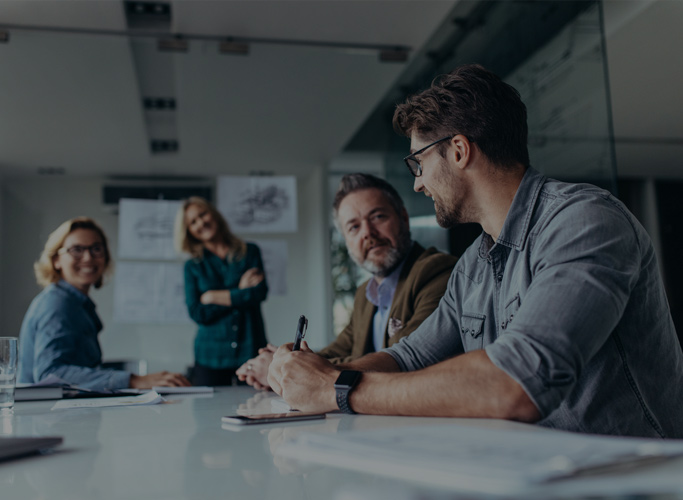 Careers
Academy Fire is a great place to grow your career. Join our account support team and become an industry expert. Contact us today and learn more about the Academy Fire family.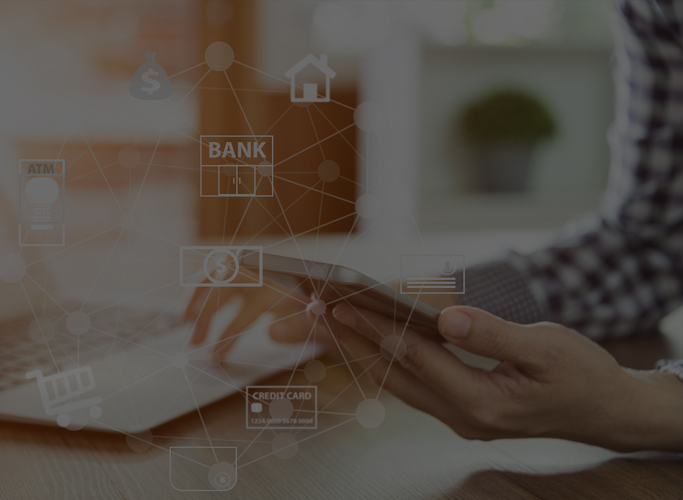 Contact US
Learn more about the benefits of partnering with Academy Fire for your fire and life safety needs. Our account teams are available 24/7 365 to provide the support you require no matter where your sites are located.