Backflow testing is required for all sprinkler systems and domestic water lines to ensure water flow in a single direction. These one-way devices are critical in keeping potable and non-potable water from mixing. Academy Fire® recognizes the importance of maintaining a safe water supply at your facility and has the expertise necessary to install or retrofit the backflow preventers at your facility.
A backflow system must be tested and certified annually. The exact requirements for backflow preventers can vary from jurisdiction to jurisdiction. Academy Fire's® experience serving national accounts and our database of AHJ requirements allows us to keep you in compliance, no matter your location.
Running a regional or national chain of operations means you cannot risk having your backflow devices working improperly. We can design a routine maintenance and testing program to keep your operation running smoothly.
Benefits
WITH ACADEMY FIRE®, YOU CAN EXPECT:
Repairs and replacement
24/7 emergency ready
Nationwide coverage
National PM and service programs
Dedicated account managers
Automated custom reporting
Dual coast call centers
Fire spend budgeting tools
Flat rate pricing
Client web portal
KPI's and SLA metric management
Maintenance Schedule
Every Year
Inspection and certification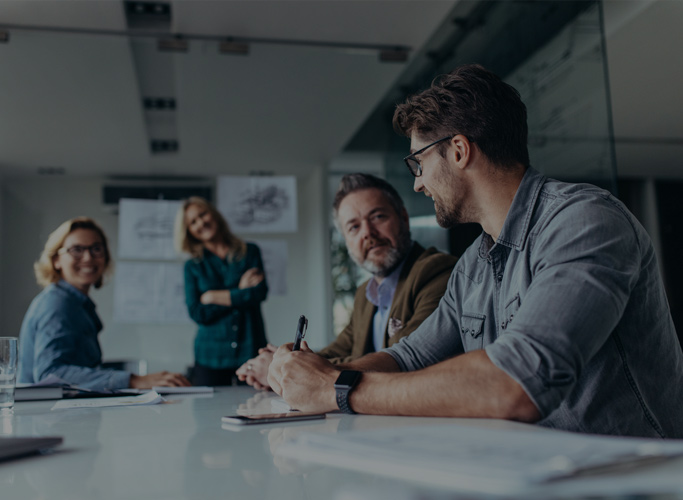 Careers
Academy Fire is a great place to grow your career. Join our account support team and become an industry expert. Contact us today and learn more about the Academy Fire family.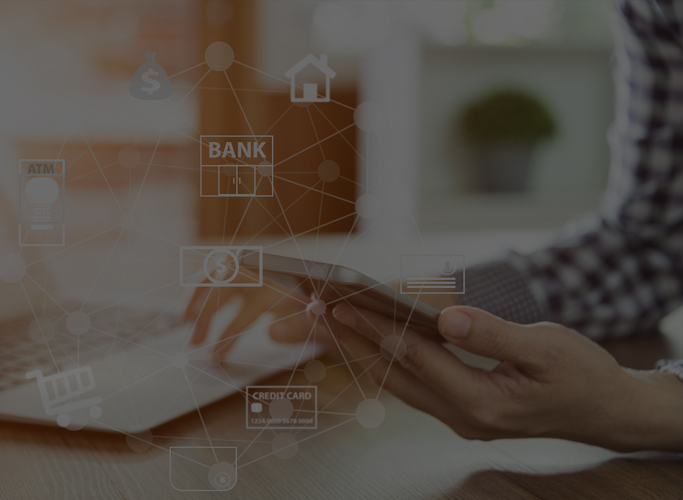 Contact US
Learn more about the benefits of partnering with Academy Fire for your fire and life safety needs. Our account teams are available 24/7 365 to provide the support you require no matter where your sites are located.