Academy Fire® is a full-service fire alarm installation, service, and monitoring company. From a standard fire alarm inspection to large scale installation projects, Academy Fire® will keep your fire alarm equipment functioning and within code.
Our team of project managers and fire alarm specialists are well versed in NFPA codes and local AHJ requirements throughout the country. If you are considering a significant retrofit initiative of your facilities, our team can capably lead this effort. Through our sister company, Impact Fire, you also benefit from the expertise of our self-perform technicians.
Academy Fire® takes a non-proprietary approach to the installation and replacement of fire alarm systems. By offering non-proprietary systems, we allow you to have the benefit of choice. Our customers are not locked into one company and the cost associated with single providers.
Benefits
We Offer:
Engineering
Fire alarm installation
Fire alarm programming
Remodels and upgrades
Non-proprietary equipment
Preventative maintenance (PM) and service programs
Project managers fluent in NFPA standards
AHJ consultations
Central Station monitoring
Maintenance Schedule
Every Year
Fire alarm control panels
Initiating devices
Alarm communication equipment
Remote annunciators
Every 2 Years
Smoke detection devices need to have sensitivity test as well as a function test
Inspection Process
During a Fire Alarm inspection, a technician will:
Inspect the system to ensure all NFPA service and condition standards are met
Identify potentially detrimental site conditions that could compromise the performance of mechanical and/or electronic components
Inquire about any changes or modifications of the fire detection and alarm system and changes in operation or general occupancy since the last inspection
Inspect the general condition and test the operation of the main and remote fire alarm panels
Inspect and test smoke and heat detectors
Inspect and test all enunciators and zones
Inspect and meter all batteries
Inspect all output relays and test their activation
Inspect and exercise all flow switches, tamper switches, and low-pressure alarms
Verify that all signals are received by the Central Station or monitoring company, if applicable
Clean the detectors as needed in accordance with the manufacturer's guidelines
Test non-restorable heat detector circuits by simulating electrical operation at the wiring connection
Perform functional test on all accessible heat-actuating devices
Inspect and exercise all supervised control valves and switches
Tag devices as required and perform all required record keeping
Compile a complete report of the inspection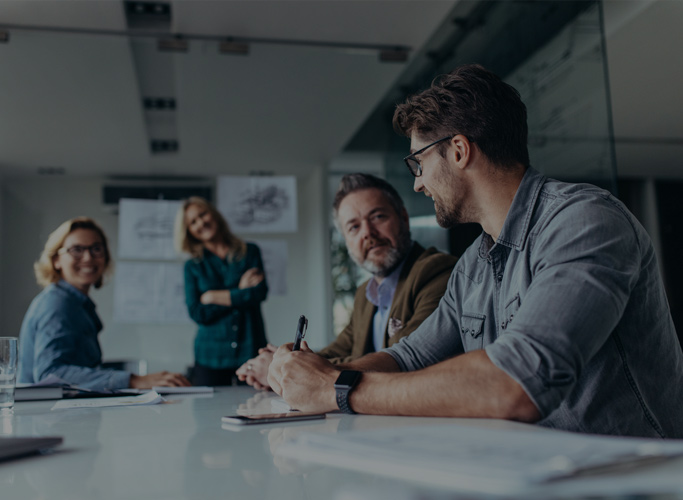 Careers
Academy Fire is a great place to grow your career. Join our account support team and become an industry expert. Contact us today and learn more about the Academy Fire family.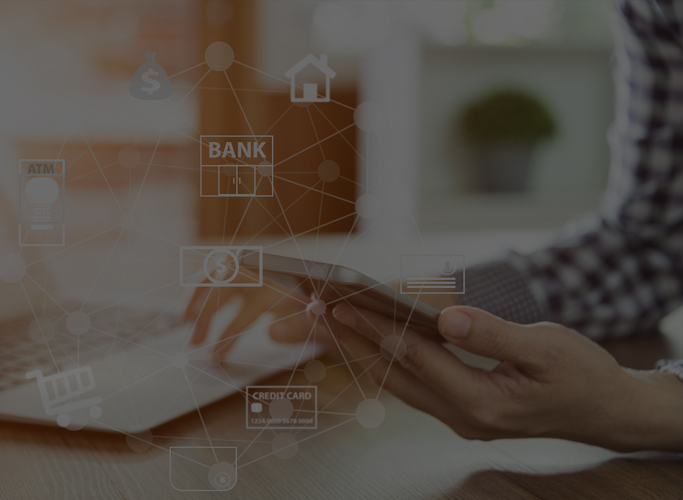 Contact US
Learn more about the benefits of partnering with Academy Fire for your fire and life safety needs. Our account teams are available 24/7 365 to provide the support you require no matter where your sites are located.