With continued use, the exhaust hoods, ducts, and fans in your commercial kitchen collect grease that restricts air flow, reduces overall efficiency, and creates a dangerous fire hazard.
With our background in fire protection, we ensure the technicians cleaning your kitchen exhaust systems are trained to work with and around the fire system components, allowing them unobstructed access to clean your entire system.
With Academy Fire® as your partner, your kitchen exhaust system will be cleaned down to bare metal per NFPA-96. During a cleaning, the technician will use state-of-the-art hot water, high pressure washers with an FDA approved cleaning agent to remove grease and other fire hazards from your kitchen exhaust system.
Our objective is to eliminate your fire hazards, improve the efficiency of your ventilation system, and leave your kitchen looking brand new. You will not only avoid fires, but also fines from the fire department, city health inspector, and insurance claims resulting from under-cleaned cooking areas. Don't be fooled, restaurant fires are extremely serious, let alone imminent, if your exhaust system has not been cleaned properly.
Academy Fire® has experience working in all kinds of environments, including healthcare facilities, hotel chains, and restaurant chains. If you have a kitchen exhaust system, Academy Fire® is the company you can trust to clean it.
A KITCHEN EXHAUST CLEANING WILL INCLUDE:
Inspection of fans for proper operation and code compliance
Covering and removal of the appliance and draping of the hood
Removal, soaking and cleaning of filters; check that filters are properly maintained
Disarming of the fire suppression system
Scraping and cleaning of the hood duct and plenum area
Cleaning of the system with a high-pressure washer and FDA approved cleaning chemical
Removal and reinstallation of the cleanout ports and resealing
Verification of the integrity of the ventilation system and check for leaks
Cleaning the fan and replacement of the belt if provided
Maintenance and documentation of the grease containment system (optional)
Inspection and documentation of the roof condition
Cleaning of the affected area around the equipment line and polishing of the hood
Rearming of the fire suppression system
Inspection of the fire suppression system and portable fire extinguishers (optional)
Placement of stickers and documentation on the hood
Re-lighting of the pilots
Verification of fan operation
Returning the kitchen to proper order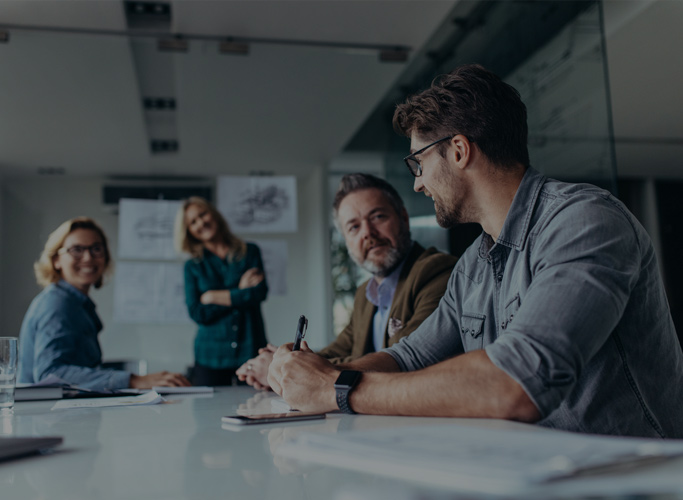 Careers
Academy Fire is a great place to grow your career. Join our account support team and become an industry expert. Contact us today and learn more about the Academy Fire family.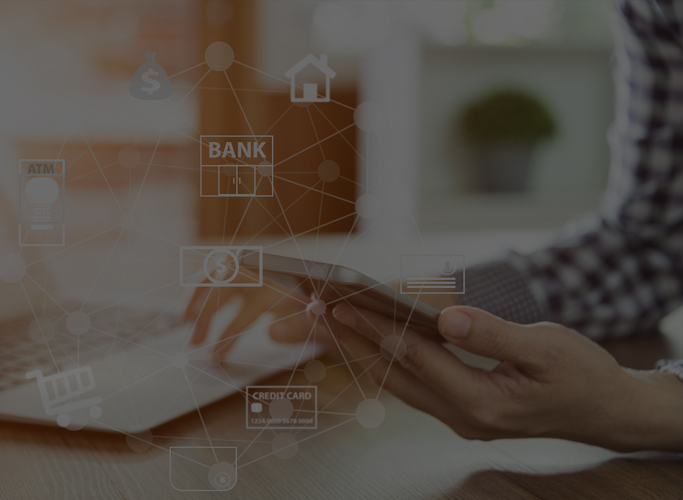 Contact US
Learn more about the benefits of partnering with Academy Fire for your fire and life safety needs. Our account teams are available 24/7 365 to provide the support you require no matter where your sites are located.