There's no place more likely to have a fire than a restaurant kitchen. Today's commercial kitchen equipment operates at higher temperatures and with greater heat retention than ever before. Since you cannot put out a kitchen fire with water, the only way to protect a restaurant kitchen is with a fire suppression system over the cooking equipment. Academy Fire® has the experience to service and maintain your kitchen suppression system to keep it operating safely. Whether you operate a fast food or restaurant chain, we have the service program to fit your needs.
You can rely on Academy Fire® to inspect, service, and certify your existing fire system. Your semi-annual inspection required by most insurance companies and local authorities can be combined with the cleaning of your exhaust system.
Benefits
At Academy Fire® you can Expect:
Semi-annual maintenance programs
Distribution of all brands, including Ansul, Amerex, Pyrochem, Kidde, and RangeGuard
Emergency service 24/7, 365 days a year
UL 300 upgrades
Maintenance Schedule
Every 6 Months
Service inspection required
Pipe blowout (NFPA required)
Every 12 Years
12-year Hydrostatic Test depending on manufacturer*
*Some containers require different time frames for testing
Inspection Process
Kitchen Fire Suppression inspections include:
A diagnostic of the system to determine whether it is in service and in satisfactory condition in accordance with NFPA standards
Identification of potentially detrimental site conditions that could compromise the performance of mechanical and/or electronic components of the system
Testing of remote pulls and the manual release of the system
Performance of an automatic trip test to verify mechanical operation of the system
Verification of gas and electric shut-off functionality
Replacement of fusible links where required
Check of system components for cleanliness
Restoration and reset of the system to normal operation and installation of new tamper prevention devices
Inspection of the suppression agent cylinder
Verification that the last hydrostatic test date is within code requirements
Verification of cylinder/cartridge pressure, agent weight, and condition
Inspection and verification of piping/bracing to manufacturer's specifications
Inspection of all nozzles and verification that they are properly aimed, free from blockage, and have the proper blow-off caps intact
Verification that the Owner's Manual is available on site
Verification that a proper, portable fire extinguisher is available in an easily seen and accessible location
Inquiry on general occupancy relating to the kitchen fire suppression system in accordance with NFPA standards
Inspection for any changes in the hazard area which may affect performance and reliability of the fire suppression system
Tagging of devices as required and performing all required record keeping
Compiling of a complete report of the inspection, explanation of any deficiencies, and recommendations for corrective actions in accordance with recognized codes for care and maintenance
Familiarizing you with the proper operation of equipment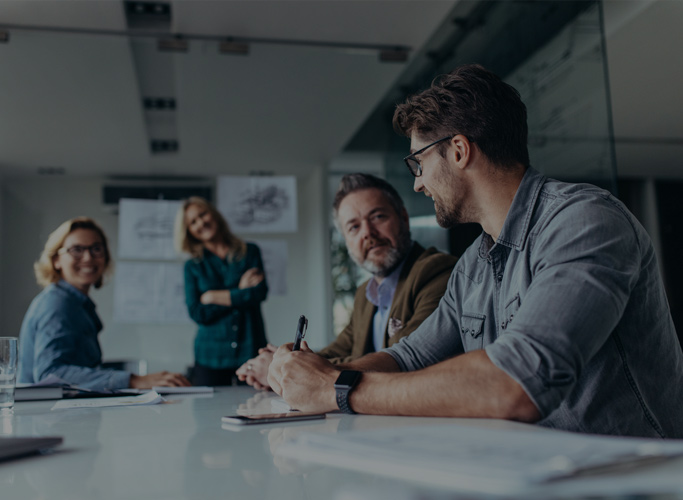 Careers
Academy Fire is a great place to grow your career. Join our account support team and become an industry expert. Contact us today and learn more about the Academy Fire family.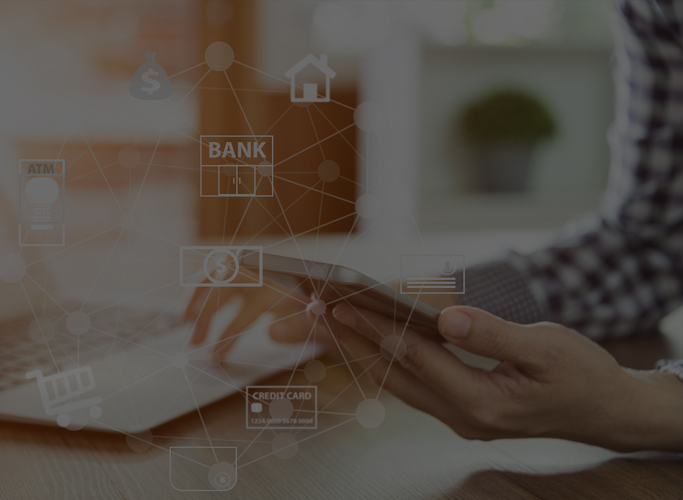 Contact US
Learn more about the benefits of partnering with Academy Fire for your fire and life safety needs. Our account teams are available 24/7 365 to provide the support you require no matter where your sites are located.