Fire Sprinklers are designed and fabricated to save lives. Regular inspection of a fire sprinkler system dramatically increases its reliability. In addition to performing the required inspection and maintenance, we can extend the life of the system, improve its reliability, and reduce the overall cost of maintenance. Inspection and maintenance of sprinklers are required on a monthly, quarterly, semiannual, annual, and five-year basis. Your account team will design a program that will meet your needs. Our goal is to assist you in protecting your property and its occupants from fire. During our tests, a technician will ensure that all components and devices are in working condition.
NFPA 25 requirements guide the inspection and maintenance of your fire sprinkler systems. This code is like an owner's manual for your suppression equipment. It also interfaces with other components, including your fire alarm system, backflow preventers, fire pumps, compressors, stand pipes systems and more.
Benefits
ACADEMY FIRE® SERVICES ALL TYPES OF FIRE SPRINKLERS AND RELATED EQUIPMENT:
Wet sprinkler systems
Dry sprinkler systems
Backflow devices
Fire pumps
Stand pipe systems
Anti-freeze systems
Pre-action systems
Deluge systems
Fire hoses
WE OFFER:
Advanced deficiency tracking and recording
Code consultation
Over $10 million in insurance
Small and large-scale preventative maintenance (PM) programs
Tracking and notifications of all areas requiring special AHJ or permits
Maintenance Schedule
Weekly / Monthly
Inspection of gauges depending on system (dry, pre-action, deluge and wet systems)
Every 3 Months
Inspection of alarm devices, hydraulic nameplate and fire department connections
Every Year
Inspection of buildings, hanger/seismic bracing, pipe, fittings and sprinklers
Inspection and testing of control valves, alarm switches, gauges, backflow preventer, anti-freeze loops, fire department connections, and visible piping
Inspection and trip test of dry, pre-action, and deluge systems
Every 5 Years
Inspection of hoses, containers, and piping and servicing as needed
Standpipe testing (including dry standpipe hydrostatic testing)
Internal pipe inspections & obstruction investigations
Inspection Process
During an inspection a technician will complete:
Inspection to determine if the system is in service and in satisfactory condition
Identification of conditions that could compromise the performance of the mechanical and electrical components of the system
Inspection for adequate clearance, condition, and position of the sprinkler heads to allow for proper distribution and activation
Inspection of the sprinkler control valves for proper position, condition, accessibility, and appropriate signage
Inspection and performance of required water-flow tests for each system from main drain and inspectors test valve (weather permitting)
Visual inspection of the fire department connection, caps, threads, clappers, check valves, and drains
Inspection and testing of the fire sprinkler system alarm components for satisfactory condition and operation
Check of spare head box for proper supply and wrench
Inspection of the general condition of visible and accessible sprinkler system piping, hangers, drain valves, gauges, and related equipment
Test of the operation of sprinkler air compressors for proper activation and shut off, if applicable
Test of all low-pressure alarms, supervisory circuits, and auxiliary functions for proper operation
Review of customer changes in building status and occupancy hazard classifications that may affect the performance and reliability of the fire sprinkler system
Tagging of devices as required and performance of all required record keeping
Compiling of a complete report of the inspection, explanation of any deficiencies and recommendations for any corrective actions in accordance with local codes and fire standards
Information and explanation that the inspection does not include a design evaluation or engineering analysis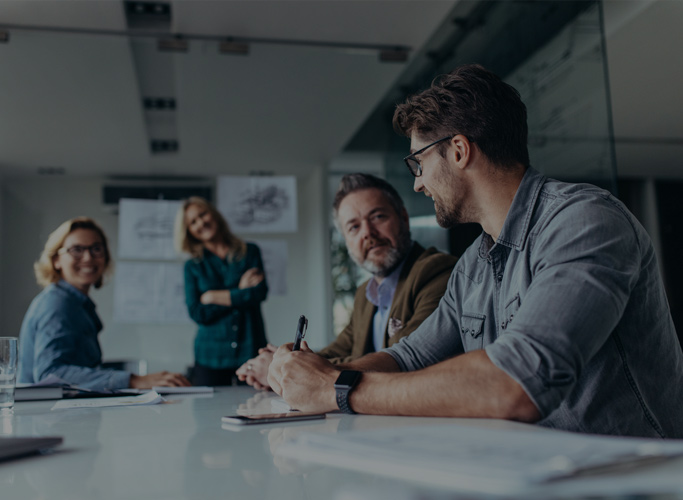 Careers
Academy Fire is a great place to grow your career. Join our account support team and become an industry expert. Contact us today and learn more about the Academy Fire family.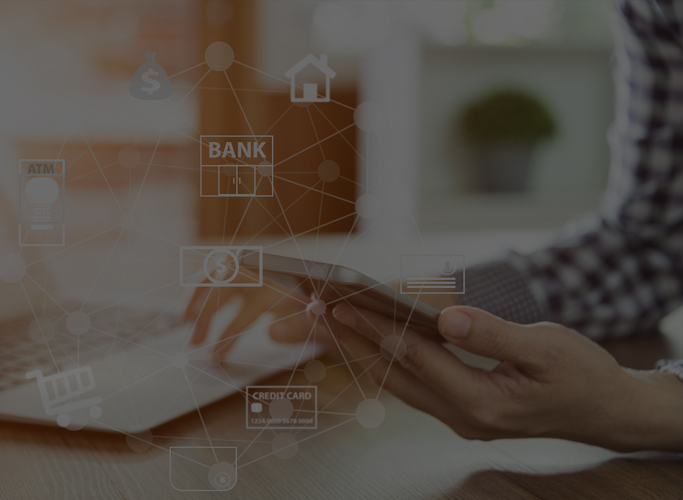 Contact US
Learn more about the benefits of partnering with Academy Fire for your fire and life safety needs. Our account teams are available 24/7 365 to provide the support you require no matter where your sites are located.