Many industrial, commercial, and manufacturing applications require specialized fire suppression systems. Academy Fire® is trained in the design, installation, and maintenance of these special hazard applications. If you operate a data center, restaurant kitchen, power plant, chemical storage or processing facility, or a server farm, Academy Fire® has account teams available 24/7 to service your business. Our expert team will ensure your facility is operating safely and within fire code.
Our engineered systems include clean agent, foam, dry chemical, carbon dioxide, and water mist systems. You will be in the hands of industry experts with decades of experience designing and installing the most sophisticated systems for the most demanding environments. Academy Fire® will inspect and service your fire suppression systems on a semi-annual or annual basis per the manufacturer's manual and NFPA 12, 17, 72 and 2001, as well as any state and local codes.
Our Service Areas
Academy Fire® can service areas such as:
Heavy industrial facilities
Computer rooms
CT scan or MRI rooms
Telecommunications centers
Manufacturing facilities
Storage vaults
Museums and libraries
Gas stations
TYPES OF FIRE SUPPRESSION SYSTEMS
Clean Agent Suppression System
Clean Agent systems utilize gases that are safe for humans and the environment. These systems are ideal for all occupied spaces that hold valuables.
NOVEC™ 1230
Sustainable HFC alternative fire suppression fluid that works quickly, cleanly, and efficiently to help stop a fire before it starts. An environmentally acceptable, people compatible clean agent for vital facilities with a wide range of applications.
FM-200®
Developed as a Halon replacement, FM-200® is a clean agent fire protection solution for locations where water is not an option. FM-200® suppresses fires quickly, reduces damage, and saves on floor space, and does not leave residue or require costly cleanup.
INERGEN®
Inert gas suppression system that rapidly extinguishes fire while providing a safe environment for people by decreasing cardiac distress and maintaining mental performance in low oxygen levels. Zero Ozone Depletion Potential and Zero Global Warming Potential.
FIRETRACE®
FireTrace Systems provide cost-effective, stand-alone, automatic fire suppression for your critical production equipment, electrical enclosures, and various micro-equipment enclosures.
Foam Systems
Foam systems rapidly secure flammable liquid fires. When protection is needed in flammable aircraft storage and process areas, foam systems offer many advantages over conventional water-based systems.
CO2 Suppression System
The original "clean" agent, carbon dioxide suppresses fire without leaving behind any agent residue that could damage sensitive equipment. Because there is no agent to clean up, you're back in business faster. High pressure and low-pressure CO2 systems can be customized to protect anything from large rooms to a specific piece of equipment with systems that range in size from 50 pounds to 60 tons. To provide the most economical system arrangement without sacrificing performance, we offer both high and low-pressure systems, from Kidde Fire Systems and Ansul.
STAT-X Aerosol Suppression System
Aerosol fire suppressant is a potassium-based aerosol that suppresses fire by chemically interfering with the free radicals of flame. These systems are great for protecting small enclosures.
Industrial Systems
Academy Fire® offers a full line of special hazard fire protection products, including fire suppression/detection systems, extinguishing agents, and portable fire extinguishers.
Maintenance Schedule
CO2 MAINTENANCE SCHEDULE PER NFPA 12
Every 6 Months
Verification of CO2 cylinder weight and pressure
Every Year
Testing of all CO2 control panels, including initiating devices and equipment as required by NFPA 12 Standard on CO2 Fire Suppression Systems
Every 5 Years
Hydrostatic Test if cylinders holding agent have been previously emptied
Every 12 Years
12-year Hydrostatic Test if cylinders have never been emptied or system has never discharged
CLEAN AGENT MAINTENANCE SCHEDULE PER NFPA 2001
Every 6 Months
Semiannual verification of clean agent cylinder weight
Every Year
Testing of all clean agent system control panel equipment, including initiating devices and equipment
Room integrity testing
Every 5 Years
Inspection of containers, reducing likelihood of need to hydrostatic test
Inspection Process
SEMI-ANNUAL INSPECTION PROCESS FOR KITCHEN HOOD SYSTEM
Check the hazard area to determine if any changes have been made
Check to determine if the tamper indicators are in place and that the systems have not been tampered with
Inspection of the entire system for any mechanical damage
Disconnection of the control head or pneumatic tubing from the agent cylinders
Removal of the cartridge from the control head and exercising the control head to ensure that it is functioning properly
Check that the remote pull station is operating properly
Visual inspection to determine that there is no damage to the detector and no build-up of foreign debris
Reinstallation of the cartridge and replacement of the control head cover and tamper indicator
Inspection of the cylinder pressure and light gauge tap to ensure that the needle is moving freely and has the correct operating pressure
Determine if the nozzle blow-off caps are intact and undamaged and replace if necessary
Detailed inspection report identifying that the system is in compliance and operational
Affixing of a weather protected tag with a wire to the system identifying all required items per NFPA 17 and state and local codes
ANNUAL INSPECTION PROCESS FOR KITCHEN HOOD SYSTEM
Inspection as per the six-month maintenance instructions above
Operational/functional testing of the detection system in accordance with the manufacturer's instructions
Disconnection of the discharge piping from the agent cylinder
Use of compressed air or dry nitrogen to blow out the discharge piping and replace all nozzle caps
Removal of the cylinder to verify the fill weight
Documentation of findings
INSPECTION PROCESS FOR CLEAN AGENT AND CO2
Check of all initiating devices and verification of time delays for system discharge
Ensure releasing device activates properly
Verification of abort device and manual release functionality
Check of weight and/or pressure of agent containers
Verification of the orientation of all discharge, pipe fittings and nozzles
Performance of enclosure integrity test
Check of batteries and signal
Verification of as-built drawings and flow calculations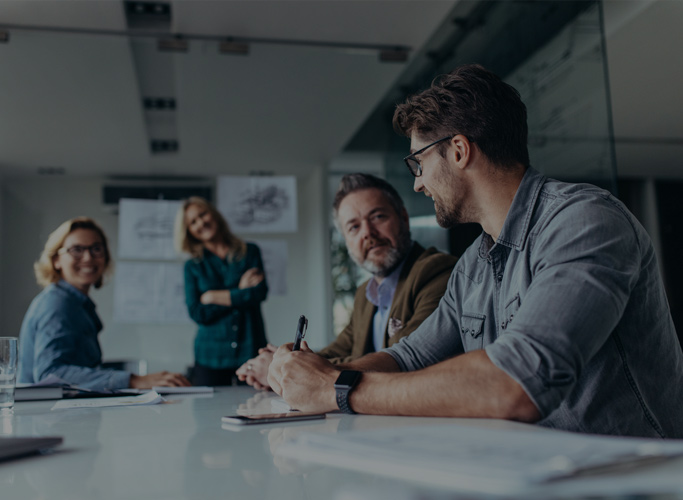 Careers
Academy Fire is a great place to grow your career. Join our account support team and become an industry expert. Contact us today and learn more about the Academy Fire family.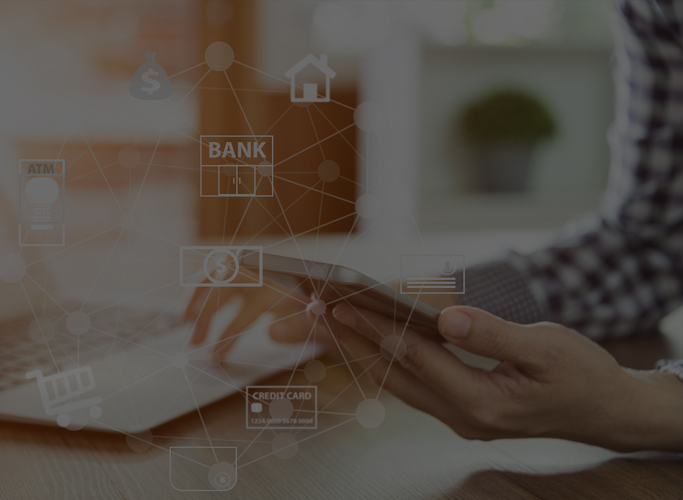 Contact US
Learn more about the benefits of partnering with Academy Fire for your fire and life safety needs. Our account teams are available 24/7 365 to provide the support you require no matter where your sites are located.