Emergency and exit path lighting are mandatory in all commercial buildings. Your employees and customers need to safely move around your facilities during a power failure. Emergency lights, exit signs, and panic doors play a crucial role in guiding your employees and customers to safety.
Academy Fire® offers national life safety programs in accordance with NFPA Life Safety Code 101. We inspect and service the emergency exit lighting and panic alarm devices at each of your locations, oftentimes bundled with our annual fire extinguisher maintenance program.
The life safety code mandates that your illumination system works for a minimum of 90 minutes when called to do so. You are also required to provide documentation that this test has been completed.
Benefits
CONNECT WITH ACADEMY FIRE® AND BENEFIT FROM:
Code compliance
90-minute testing / push-button testing
Bulb and battery replacement
Emergency /exit light installations
Panic alarm / exit bar testing & installation
Preventative maintenance and service programs
Nationwide coverage
Dedicated account managers
Automated custom reporting
Dual coast call centers
KPI's and SLA metric management
Maintenance Schedule
Monthly
Ensure emergency lighting is in its designated place
Inspect housing for physical damage
Conduct push test switch for 30 seconds
Verify lamps are illuminated and aimed in correct direction
Maintain monthly log for inspection by the authority having jurisdiction (AHJ)
Every Year
Conduct a thorough examination of the unit
Test the battery and lighting system for the required 90 minutes
Check the condition and voltage of the battery and verify manufacturer date
Check AC/DC lamps or bulbs for damage and proper operation
Verify charging circuit is operational and working properly
Apply emergency lighting test label to each light upon completion
Inspection Process
During your Emergency Light inspection, we will:
Inspect the lighting system to determine whether it is in service and in satisfactory condition in accordance with NFPA standards
Conduct a complete test of the lighting system to ensure it will illuminate a minimum of 90 minutes (OSHA, NFPA and NEC minimum standards)
Adjust the PC board float voltage to ensure extended life of the batteries and other key components
Inspect all bulbs and lamp heads to ensure they are operational and meet lighting requirements
Clean all battery terminals and leads
Survey the emergency lights and exit signs for proper placement
Check the energy efficiency of the bulbs and lamps
Tag or label devices as required and perform all required record keeping
Identify potential detrimental site conditions that could compromise the performance of mechanical and/or electronic components of the system
Compile a complete report of the inspection, explaining any deficiencies and recommending corrective action in accordance with recognized codes for care and maintenance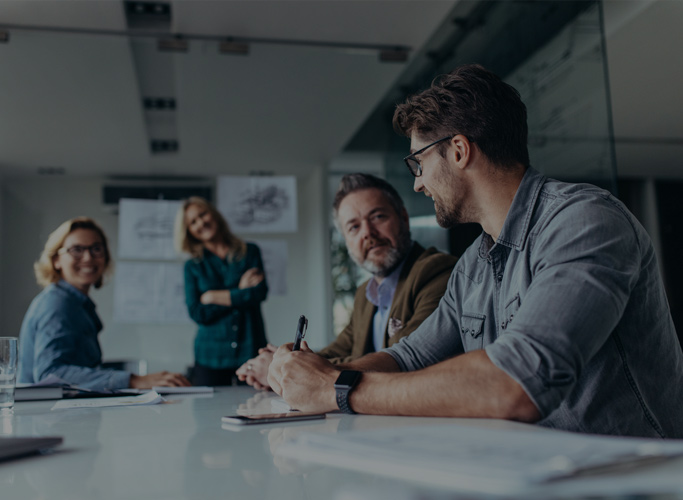 Careers
Academy Fire is a great place to grow your career. Join our account support team and become an industry expert. Contact us today and learn more about the Academy Fire family.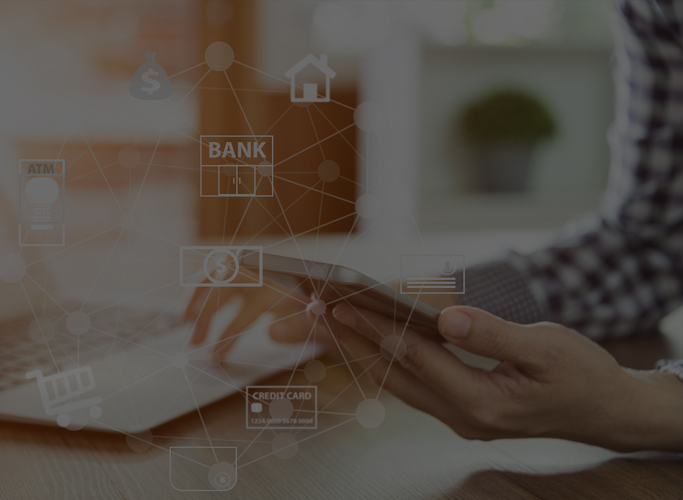 Contact US
Learn more about the benefits of partnering with Academy Fire for your fire and life safety needs. Our account teams are available 24/7 365 to provide the support you require no matter where your sites are located.