As a leading provider of national fire and life safety security, we provide your business with the speed and reliability you need during a critical emergency. Academy Fire Life Safety® provides monitoring solutions utilizing standard phone lines (POTS Lines), internet protocol (IP), and cellular transmission. We offer 24/7 central station monitoring for your fire and security systems, ensuring rapid emergency personnel deployment when required.
Our UL-listed central station facilities are staffed with highly-trained operators.
Benefits of Partnering with Central Station Monitoring Experts
Partnering with Academy Fire You Can Benefit From:
Reduced false alarms and associated fines

Monitor multiple systems simultaneously

Receive 24/7 support from trained operators 

Ability to dispatch emergency personnel immediately

Detect fire and security-related emergencies 

Identify system malfunctions
Central Station Monitoring Capabilities
Fire Protection Monitoring
Text: Monitored fire protection systems relay alarm signals to a central station in fire-related security. Dispatchers will notify fire responders of the situation and send them to your facility within minutes of notification. 
Our operators observe, track and respond to alarm signals from the following fire and life safety systems:

Business Security System Monitoring
While your facility and the people in it are safe from the danger of a fire, you also want to ensure that when they're onsite or after hours, your business is safe from the threat of crime. Commercial security system monitoring addresses any suspicious incidents, break-ins, or security-related emergencies immediately, whether you're there or not.
Our technicians are factory-trained and certified to install and monitor a variety of business security systems, including:
Access control 

Video surveillance systems 

Intrusion detection systems

Internet closed-circuit TV (CCTV)
Communication System Monitoring
Site-wide security and accessibility to communication are critical for many commercial properties like assisted living, hospitals, schools, government, and hotel facilities. Central station monitoring ensures your communication systems are operating efficiently and can notify the central station in an emergency.
We provide 24/ monitoring for the following communication systems:
Elevator emergency phone monitoring

Nurse call systems

Public Address (PA) systems

Voice evacuation systems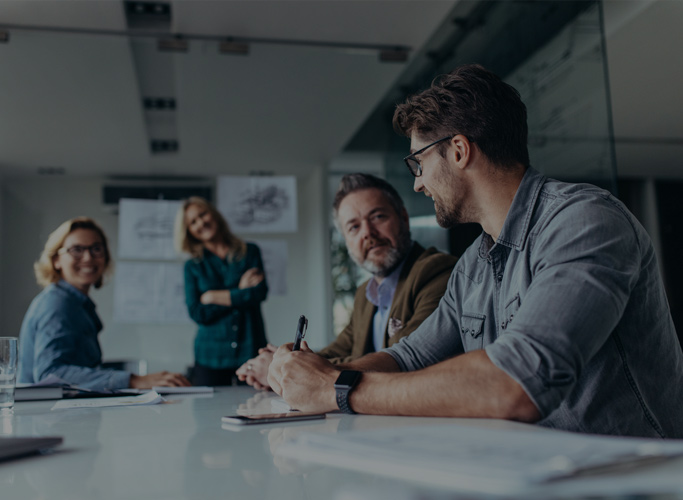 Careers
Academy Fire is a great place to grow your career. Join our account support team and become an industry expert. Contact us today and learn more about the Academy Fire family.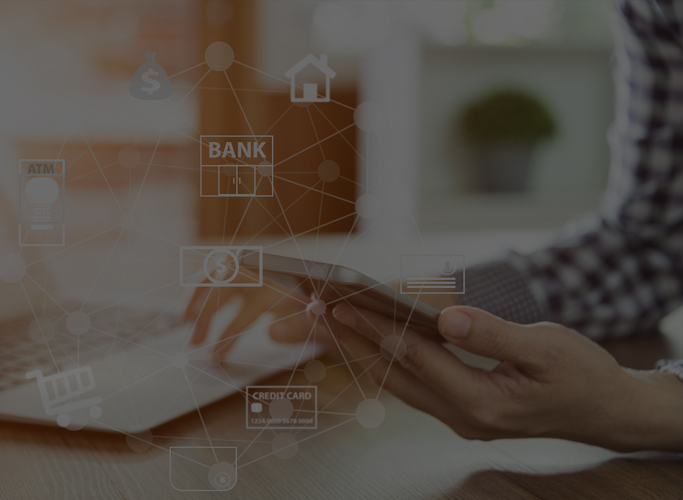 Contact US
Learn more about the benefits of partnering with Academy Fire for your fire and life safety needs. Our account teams are available 24/7 365 to provide the support you require no matter where your sites are located.