Passive Fire Protection helps contain fire to one area of a building, enabling first responders to safely evacuate patrons and residents that cannot get out without assistance. Academy Fire® will make sure you are complying with current standards, including those set by CMS and Joint Commission. We will ensure your barrier management systems are up-to-date to all NFPA (including 80, 105, and 101) and International Building and Fire Codes. Our team can incorporate the inspection and servicing of your passive fire protection systems into a thoughtfully designed preventative maintenance (PM) program.
Benefits
WE CAN HELP YOU WITH:
Fire and smoke damper inspection & repair with photo validation
Fire door inspection
Firestop survey & installation
Photoluminescent egress path marking systems
Photo validation
Customized reporting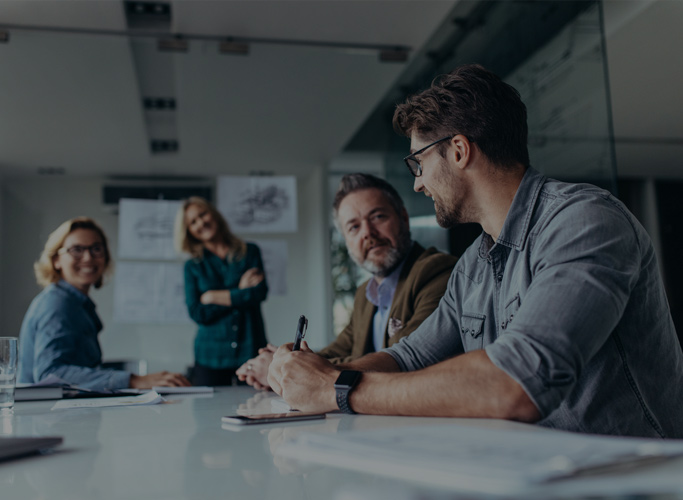 Careers
Academy Fire is a great place to grow your career. Join our account support team and become an industry expert. Contact us today and learn more about the Academy Fire family.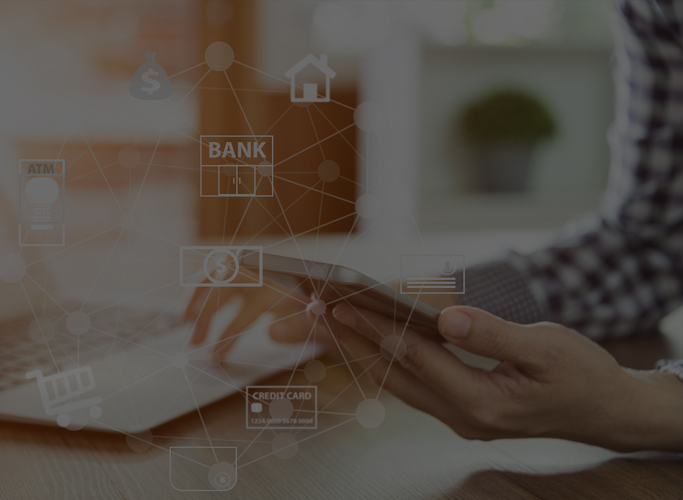 Contact US
Learn more about the benefits of partnering with Academy Fire for your fire and life safety needs. Our account teams are available 24/7 365 to provide the support you require no matter where your sites are located.